Join Malcolm
Dartmoor Photography Workshops & Tours
How to Photograph Horses
Malcolm's Photography Workshops
Inspired by Wildlife CIC
Not-for-profit company supporting local conservation charities
"Hi Malcolm, What a wonderful day I had yesterday. The locations you took us to were simply stunning and the whole day was so informative, without your knowledge I could have carried on making the same mistakes and never progressed. I've learnt so much and will now approach my photography in a different way, I've been inspired! Thank you so much"
Dartmoor Photography Workshops
Looking to develop your photography skills Whether your photography interest is in Landscape, Macro, Horse or you simply would like to improve your photography skills then one of my Dartmoor Photography Workshops is for you.
My workshops are an extraordinary opportunity to learn about the hidden gems of Dartmoor and the fundamentals of great photography, enabling you to capture the unique scenery of Dartmoor National Park. Vivid colours and atmospheric sunlight go hand-in-hand so that the moor is ablaze with an astonishing vibrancy, perfect for creating dramatic photographs. Visit destinations that are off the beaten track and learn how to frame and capture stunning images under the expert guidance of Malcolm.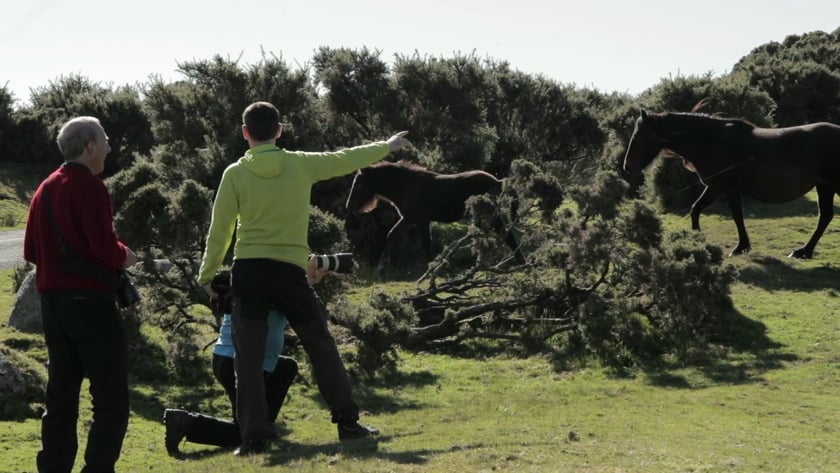 I am proud to be working with The English National Park Experience Collection, telling the stories of our landscapes and their people.
Photography Workshops & Education
Maximse the camera equipment you already have